The 4 Parts of the Game Planning Process You Need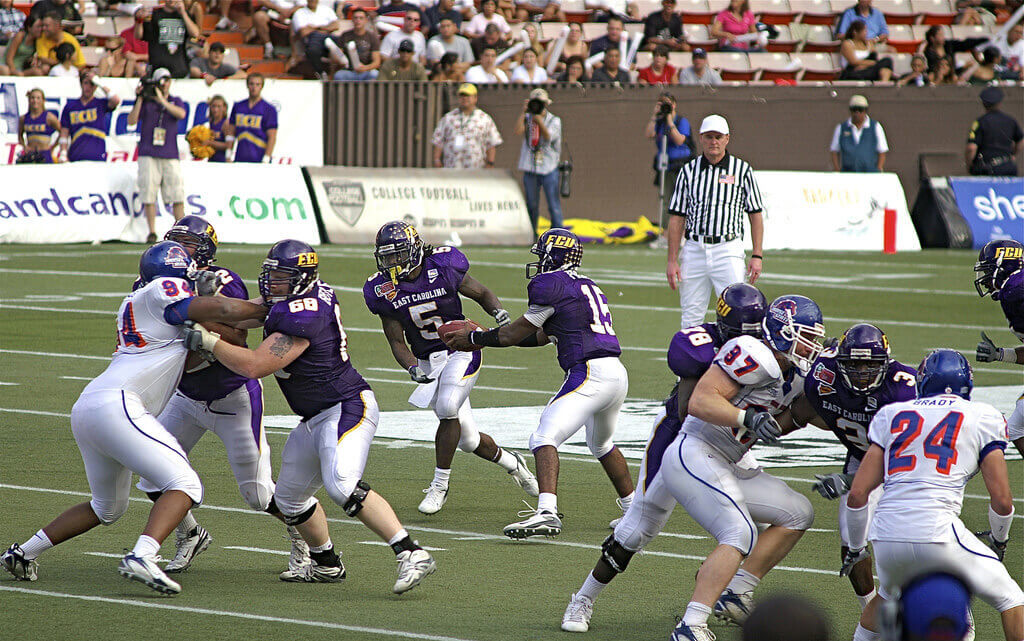 Game planning can quickly get out of hand without structure.
You need to have a system in place that you can repeat every week for whoever the opponent may be.
Coach Austin, creator of the Tex-Bone Triple Option offense gives an excellent breakdown of how he organizes the game planning duties of an offensive coordinator in his course.
Here is a breakdown:
Offensive Coordinator Game Planning Duties
​
1. Scouting Report
The scouting report does NOT have:
Information that the players do not need or that they cannot comprehend.
Too much information that gives your players "paralysis by analysis."
Charts, graphs, and percentages that help you as a play caller, but are a distraction for players.
The scouting report does have:
Rules to dictate execution.
Solutions to problems (when the defense does not play their base).
Preparation for what players are likely to see.
On-the-fly playbook pages.
2. Personnel Analysis
Here is a picture of the spreadsheet Coach Austin uses to organize their personnel:
​
3. Tex-Bone Menu Essentials
The play call sheet needs to have these items:
4. How to prepare as an Offensive Coordinator
If you are on the sideline calling plays, then you do not have the peace and quiet that the booth provides.
So, you need to play the game out and go over all the situations before the game.
The logic is that it's easier to make the tough decisions in your office on a Wednesday than with the play clock running down on game day.