Memberships to suit all coaches
BETTER TODAY BUT NOT AS GOOD AS TOMORROW
IN THIS FREE E-BOOK, COACH RICK STEWART REVEALS TECHNIQUES THAT HAVE TAKEN HIS TEAMS TO MULTIPLE CHAMPIONSHIP VICTORIES OVER TWENTY-SEVEN YEARS.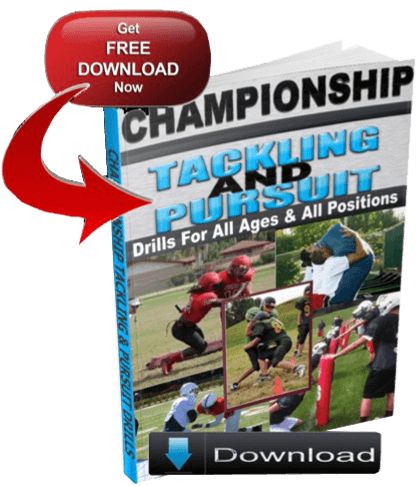 Coach Stewart has coached football for 27 years, winning championships with 6th graders, 8th graders, high school freshman, and high school varsity.  He coached 9 years at the youth and freshman level, always serving as head coach.  After completing his college at age of 28 he has coached  21 years at the varsity level, 13 as the varsity head coach.
Coach Stewart has specialized in turning around losing programs. In California, he broke 24-game and 19-game losing streaks at McFarland leading them to the playoffs in two separate stints as head coach. Coach then broke a 27‐game losing streak at Corcoran with an undefeated league title. At Porterville they won the first playoff game in 100 years and played for back‐to‐ back section championships.  His Pennsylvania team has won 21 games in two years at a school that only had one winning season in a 20-year span.
Coach has installed his PISTOL WING T Offense at over 70 schools, 12 of whom won state titles. He has spoke at over 50 football clinics for NIKE and Glazier, as well as published numerous books and videos.
BECOME A PART OF OUR COMMUNITY
We offer a variety of membership packages to suit everyone: Including our FREE Fan Membership, offensive and defensive packages as well as our poular All Access Pass!