Get the most from your scouting process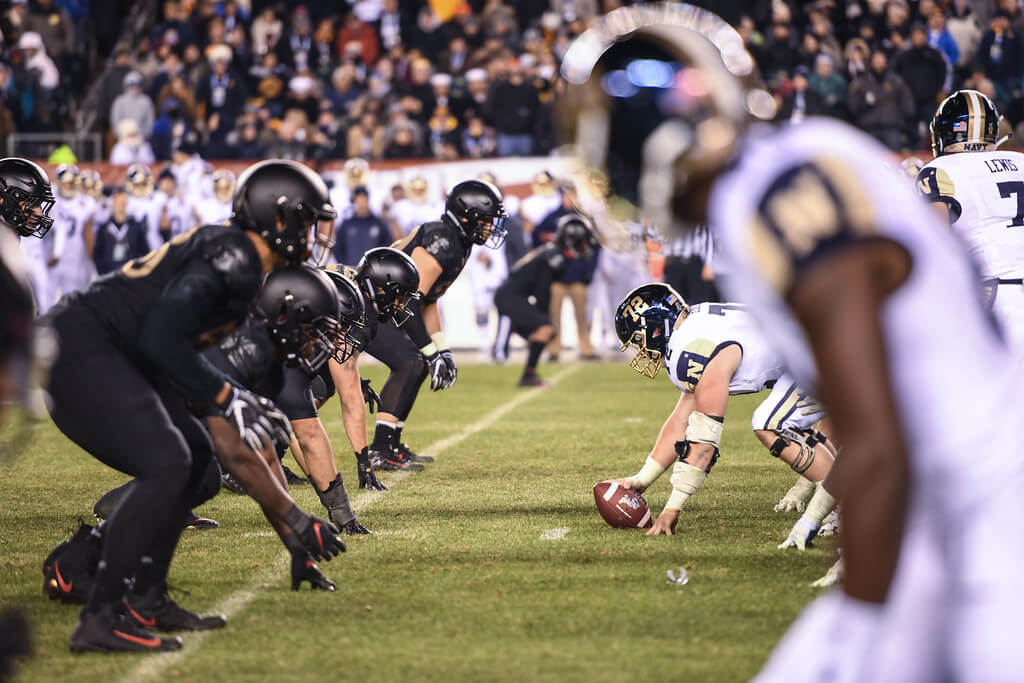 Recently, I have been hearing a lot of different ideas about game planning and opponent scouting.
I also wanted to share with you what Coach Jeff Steinberg looks at when reviewing opponent film.
These are the questions that he and his staff answer to start the process of game planning:
What is their overall Defensive Philosophy?
What is their base fronts and coverages versus teams similar to your?
What are their top blitzes?
What is their Red Zone Defense?
What do they do in short yardage or goal line situations?
Who are their top defensive players?
Who are players that you should attack?
Do they show any flaws in their scheme?
Are there any two way players?
Have there been recent changes to personnel (injury or other)?
These questions just get you started.
At the end of the day, you need to figure out how to execute the process of splitting the game planning job between your coaches.
Coach Steinberg dives into his entire practice and game planning process in this course.