Learn to Teach Defensive Linemen Stances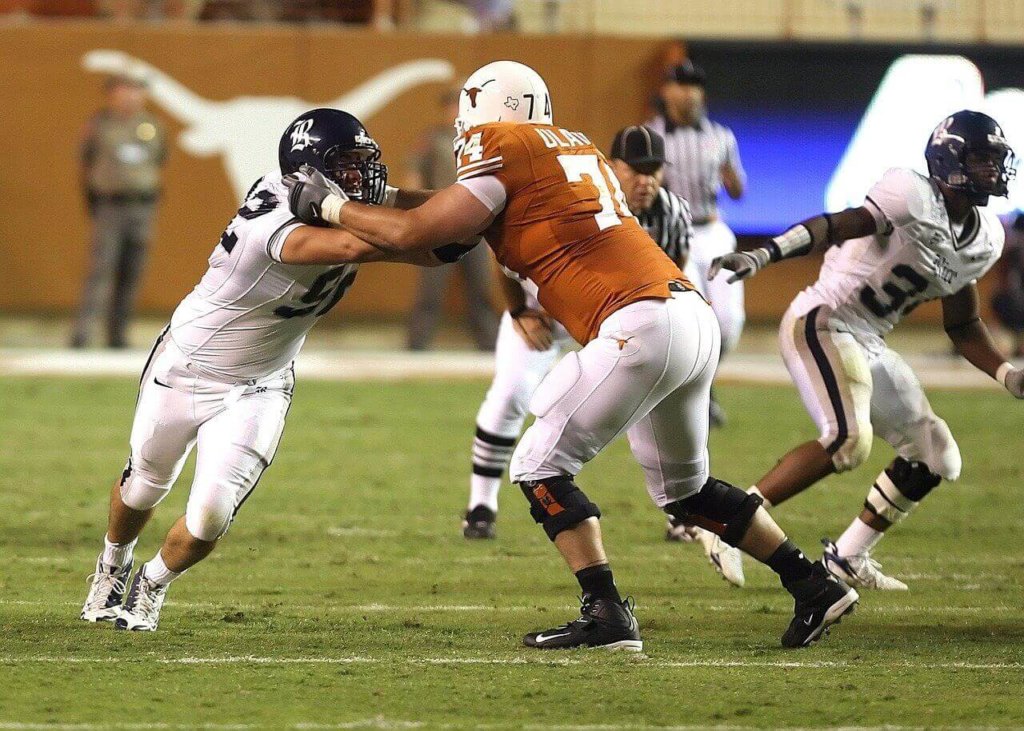 The season is here and rolling along and I know you don't have all the time in the world.
So, I wanted to pop on here and share something with you that I think will be a great reminder for your team's success.
The speed of the season brings all the hours of game preparation in watching and breaking down the film, meetings for the game plan, installing the game plan, all the while trying to lead a balanced life.
In the chaos of the season, the fundamentals can get lost.
Don't let this happen to you.
One skill that is often neglected once the season rolls around is the defender's stance.
Sometimes, you get a new player who comes out late after you've already taught stances.
He shows up and is behind on the plays and the techniques, but you don't feel like you've got time to teach everything all over.
So, he learns on a need to know basis.
Then, he's needed in a game for some reason and he doesn't do well.
It's not that he didn't know what to do, but rather his fundamentals failed him.
But that doesn't happen if you keep stressing the fundamentals all season long.
Don't get bogged down in game planning and installing while letting your fundamentals suffer.
Here is a great video that goes over defensive line stance, taught by 8-time state champion from Mississippi: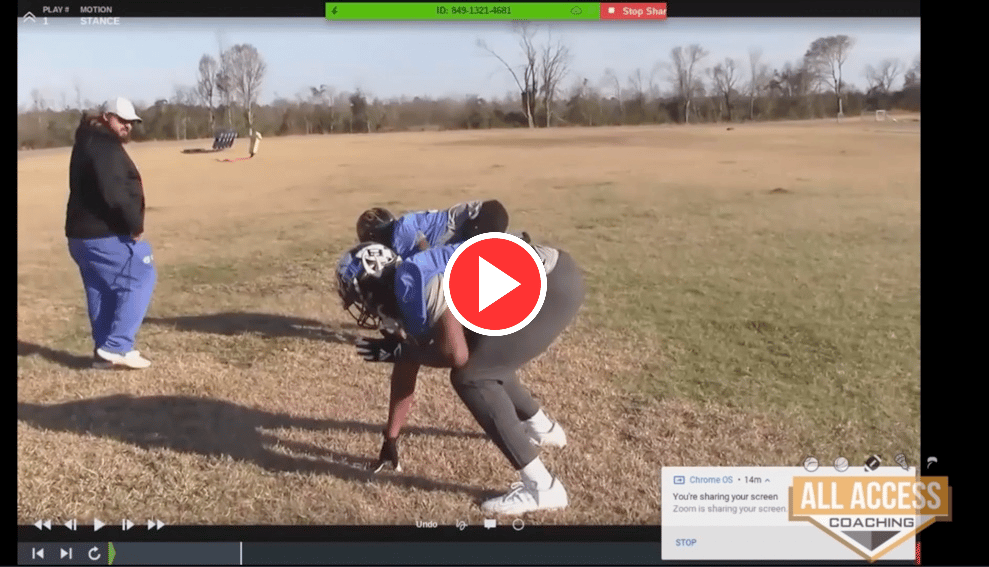 If you want to learn all about the defending the Wing-T from a seven-man front, check out this course.