If-Then Play Calling in the Wing T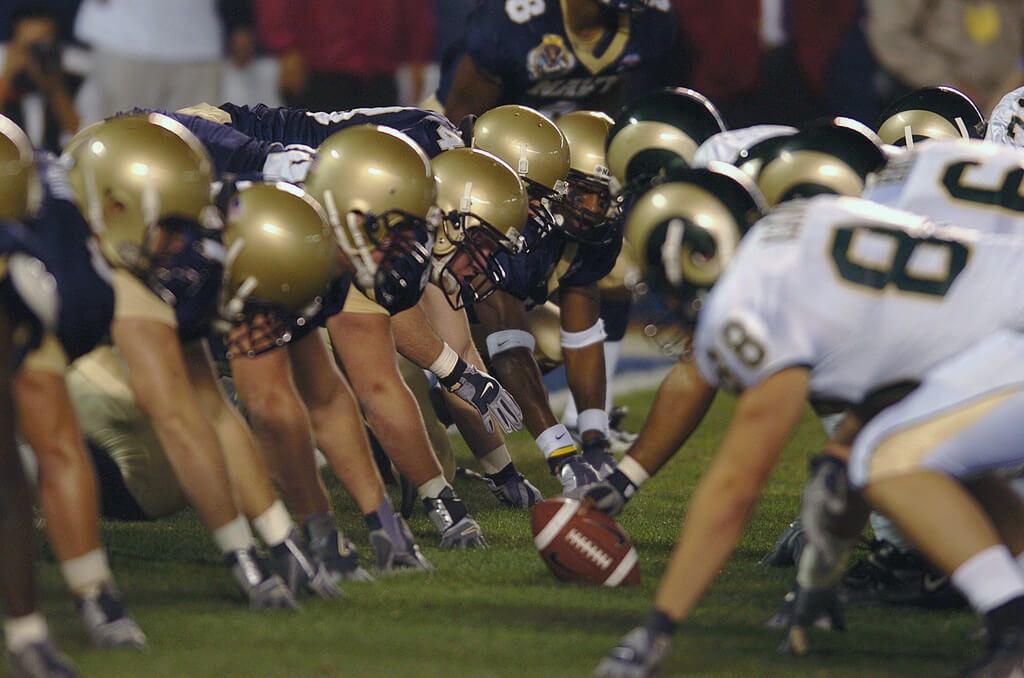 I want to share some of things we do in the Pistol Wing-T in terms of play calling on Friday nights.
Scripting….
I have always scripted out our first 10 plays. But it is formations & motions that I am worried about, not the plays.
Run Tight End in the boundary and to the field.
Run Trips in the boundary and to the field. Also a Trips Open and a Trips Closed
Motion to boundary.
Motion to TE in boundary.
Making sure that I see this tells me if there defense is based on field, TE strength, and/or motion. All these formations are in the press box and my son is watching the GameStrat ipad and writing down how they line up.
If you are interested in If-Then play calling and want to learn more, check out this course Coach Holmes and Coach Simpson created.