How to Install Like Joe Austin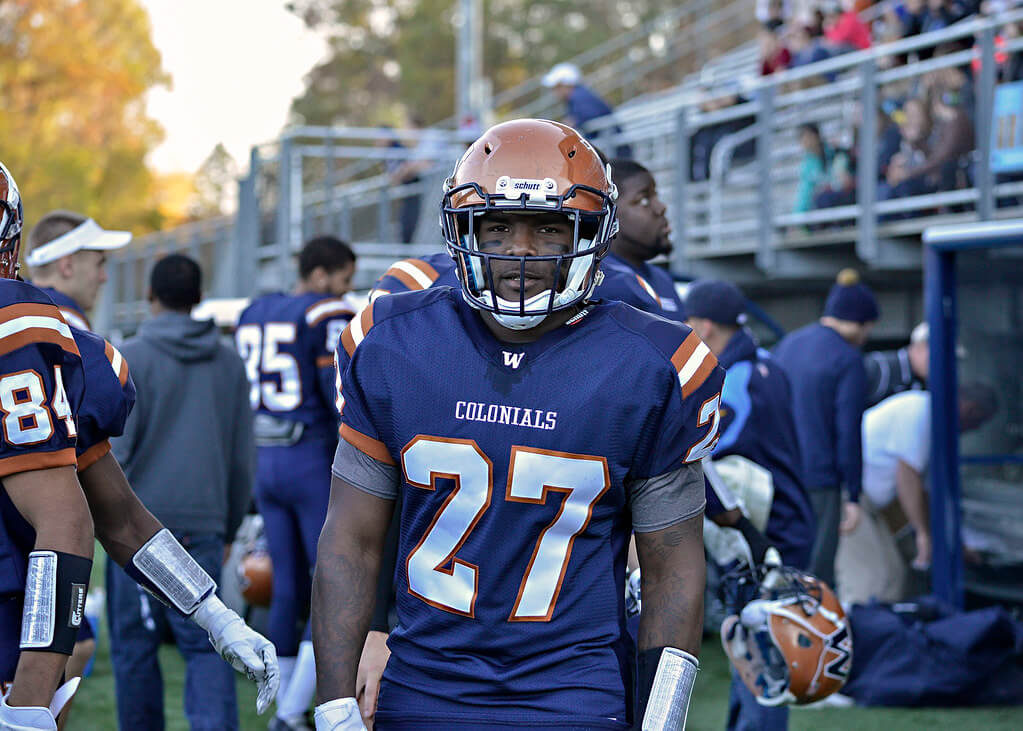 Every year is the year to make your installation process more efficient.
It's never a bad idea to dive into your plan and think about every detail because while your scheme might be great, you've got to teach it in an organized manner for your players to execute it on game night.
Take a look at how Southwestern University Coach Joe Austin has organized his install:
Start your days off with your bread and butter plays.
Coach's offense begins with the Power Option play so that's where he starts.
And then the rest of that day follows that theme.
Coach Austin shows the 8 day install schedule here, but he also says that if you take up to 13 days, that's fine as well.
Sometimes you have to split up the pass from the run at first.
If you're just beginning the offense at your school, or you've changed the offense, this is where you need to start.
Don't rush your installation just to get everything in.
But don't feel like you have to be slow when you're players have clearly got it.
Sometimes 5 days is enough if you've got a veteran group or your spring practice group is practically the same as your fall group.
For example, combine the Power Option plays and the Double Pull Power plays on the same day since their in the same family.
And don't be afraid to run through the install schedule twice.
That doesn't mean to practice the same plays two days in a row, but run through the whole schedule twice through.
But having a plan for installing your plays is not enough.
You've got to know all the skills necessary to pull off your scheme.
If you're the Offensive Coordinator, you need to work with your position coaches to map out how much time each position will need to master their skills.
This will greatly help how you plan your installation.
If you do this, you'll minimize time wasted later when you realize that the plays aren't working.
If your running an offense like Joe Austin's, I can guarantee the offensive scheme isn't going to be the source of any problems.
You've got to focus on the skills.
And a key to setting yourself up for success is by knowing how your players learn.
Are they visual learners? Do they need to get out there and rep through it a bunch of times on air first? Will you have to show them film first?
Invest in finding out the answer and reap the rewards of a more efficient install.
And of course, you've got to put all this together in a practice plan with your players and coaches in the best places.
Learn more from Coach Austin's course you can find here.