Dealing With Angry Parents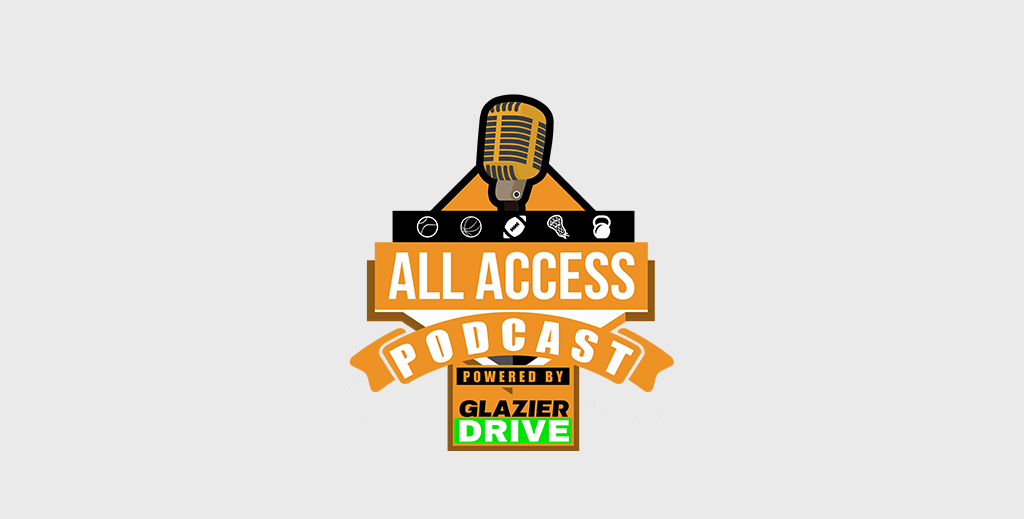 Coach Rick Stewart & Joe Daniel talks about on how to deal with Angry Parents.
Speakers:
Rick Stewart
Joe Daniel
Daniel Chamberlain
————————————————
ALL ACCESS COACHING
A team of championship coaches dedicated to helping other coaches. You don't want a collection of plays, you want a SYSTEM.
Systems have answers.
————————————————
Subscribe to out YouTube Channel: https://www.youtube.com/c/AllAccessCoaching
Visit our Website: https://allaccesscoaching.com