Need Some Great Team Building Ideas?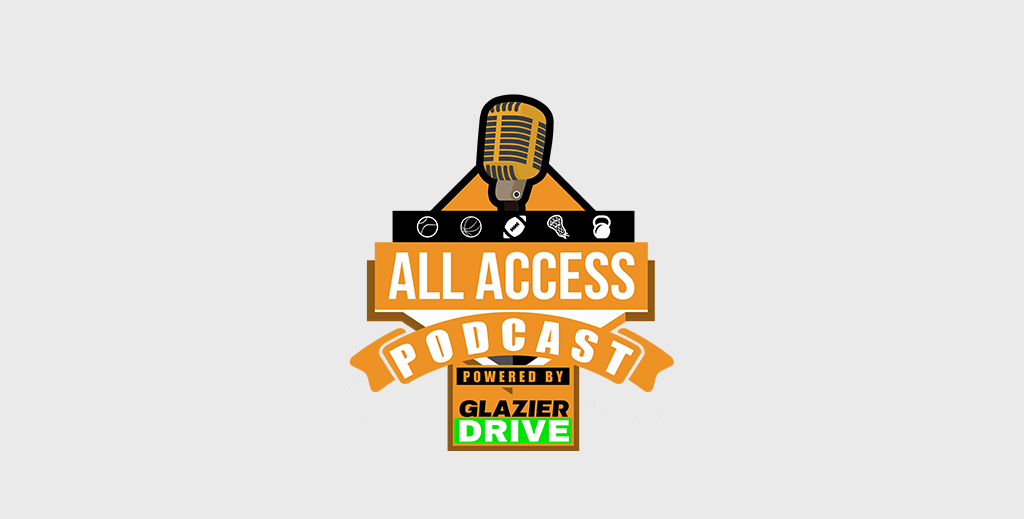 Rick Stewart is passionate about team building, which has been the key to him taking FOUR losing programs to playoffs, including increasing his roster size from 92 to 220 players in California and 27 to 55 players in Pennsylvania.
In this podcast, Stewart goes into great detail describing the 6 team building activities he does every Saturday during the spring. Then he talks about what his team does on their camping trips in May, July, & August…including the powerful, life changing camp fire activities. He wraps it up with his SENIOR LEGACY CANDLE CEREMONY that happens during Week 10 of the season.